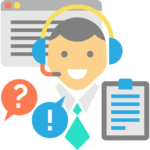 Custom Support
Let's get started planning your next vacation! A travel professional will be glad and happy to assist.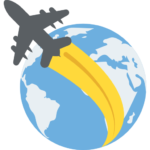 Vacation Packages
We specialize in providing vacation packages in Miami, Orlando and Cancun… and many more destinations…
NO HIDDEN FEES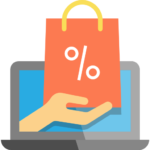 Offers and Promotions
It's time to join the select group of happy guests who have taken advantage of our exclusive offers and have enjoyed fabulous vacations at a low cost.